Parish Profile
---
Topics
---
Where are we now?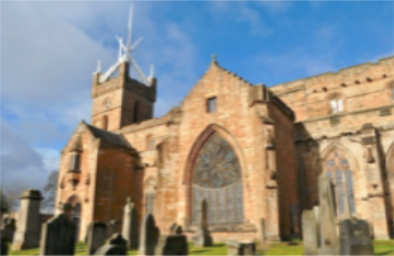 In 2015 we adopted our 2020 Vision, aiming to undertake various actions with a view to becoming a 'WELL' church – Welcoming, Evangelising, Loving and Learning. A recent review of progress identified that most of the planned actions have been taken forward, though with mixed degrees of impact.
While Messy Church and Seedlings have been very successful, more needs to be done to achieve our overall aim of attracting more children, families and young people. Turnover in the ministry team also contributed to a sense of drift. To address this, Kirk Session worked with a facilitator during the autumn of 2018 and has re- committed itself to move forward together in renewed unity and purpose. One tangible fruit of this process is a statement of values .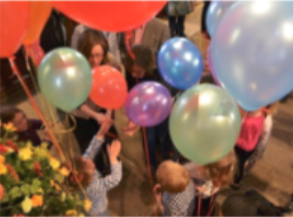 Through all this, we remain a large and active church family with many people enthusiastically committed to many forms of service in Christ's name. What we have gained from recent experience is a new desire to grow together in our faith and witness as we share in the work of God's kingdom in Linlithgow.
"To Him who by the power at work within us is able to accomplish abundantly far more than all we can ask or imagine, to Him be glory in the church and in Christ Jesus to all generations."
Every minister brings a unique combination of strengths and gifts. Naturally, we hope to find a minister who can inspire with clear preaching and thoughtful worship leadership, who has a heart for building supportive relationships and providing wise counsel, and who can self-manage effectively.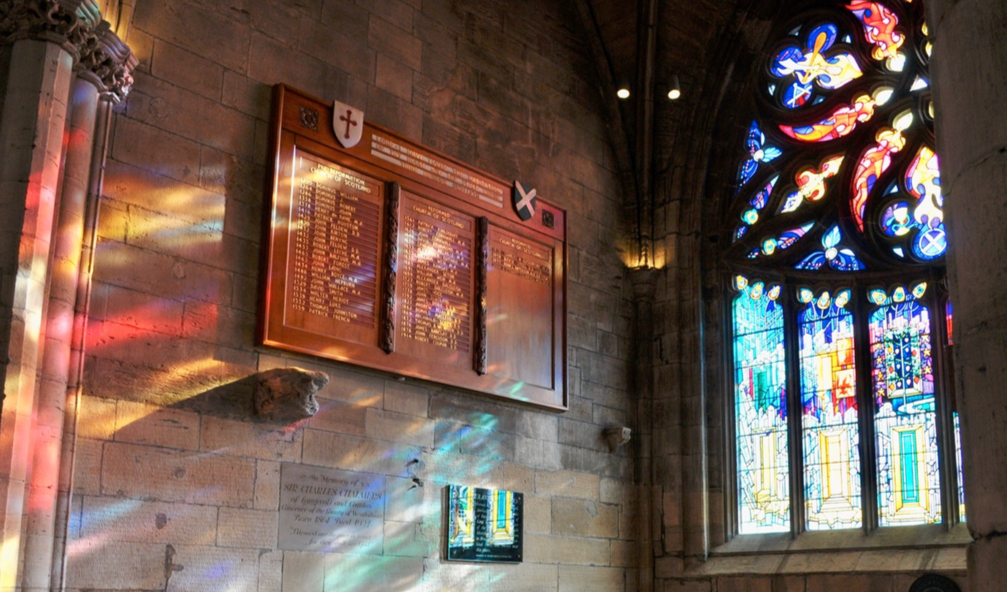 However, as a large and active church in search of renewed vision, deeper faith and persuasive outreach, we particularly hope to find a minister who can work with us to discern God's purposes for St Michael's and to engage us all in living out the Good News in word and deed in Linlithgow and beyond. Sensitive change management will help us find new ways to combine the historic and the innovative in worship and witness. Skills in leadership, delegation and organisation will be invaluable to enable the gifts and skills of the whole church community to flourish as we work towards knowing Christ better, serving Him together and making Him known to others.
A person specification is attached.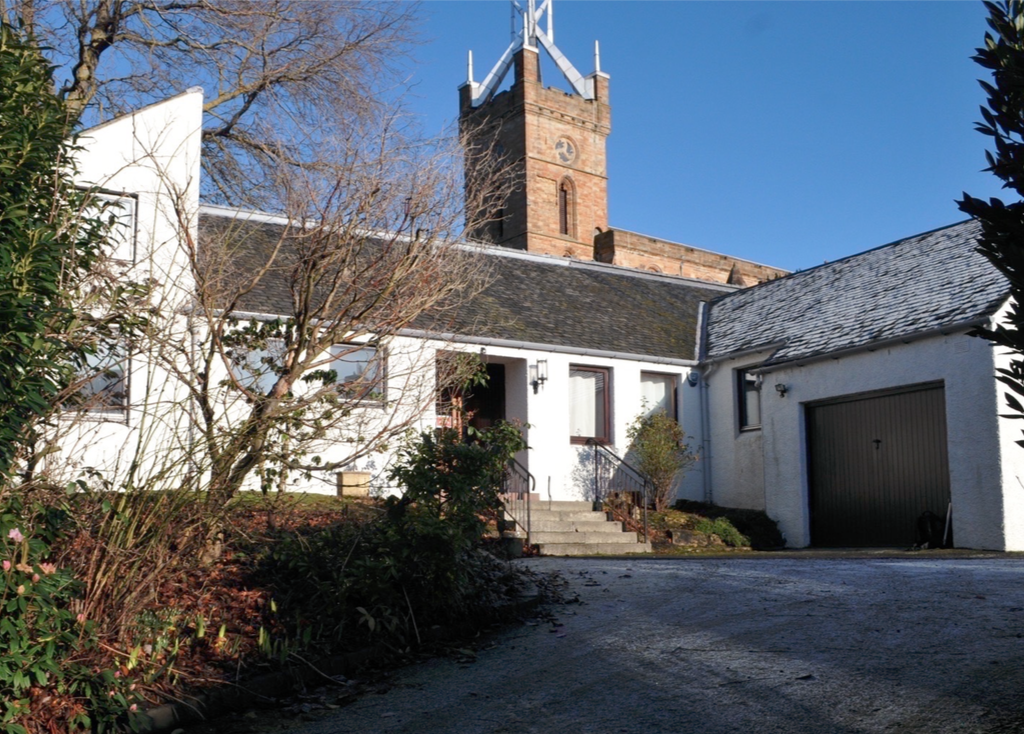 St Michael's Manse, Kirkgate, Linlithgow EH49 7AL sits in close proximity to the church and to Cross House, yet retains the privacy that we recognise our minister deserves. Although situated in a conservation area, it is a detached house of modern construction built in 1975 and extended in 2004.
The accommodation consists of 2 public rooms, 4 bedrooms (2 with en-suite facilities), 1 bathroom with shower, 1 cloakroom with wc., 1 study, 1 kitchen with large dining area, and 1 utility room. The house also benefits from a detached garage, a garden to the front, sides and rear of the property, a children's play house, and full gas central heating. There is space to park two cars.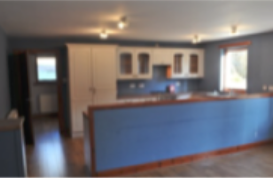 The property has been well maintained and decorated, with full gas central heating. Some renovation work is required to the kitchen units. The original building windows have secondary glazing fitted which is in the process of being changed to sealed unit double glazed units.
You can download a PDF copy of this Parish Profile.