Parish Profile
---
Topics
---
Making Him known to others
"You will be my witnesses... to the ends of the earth."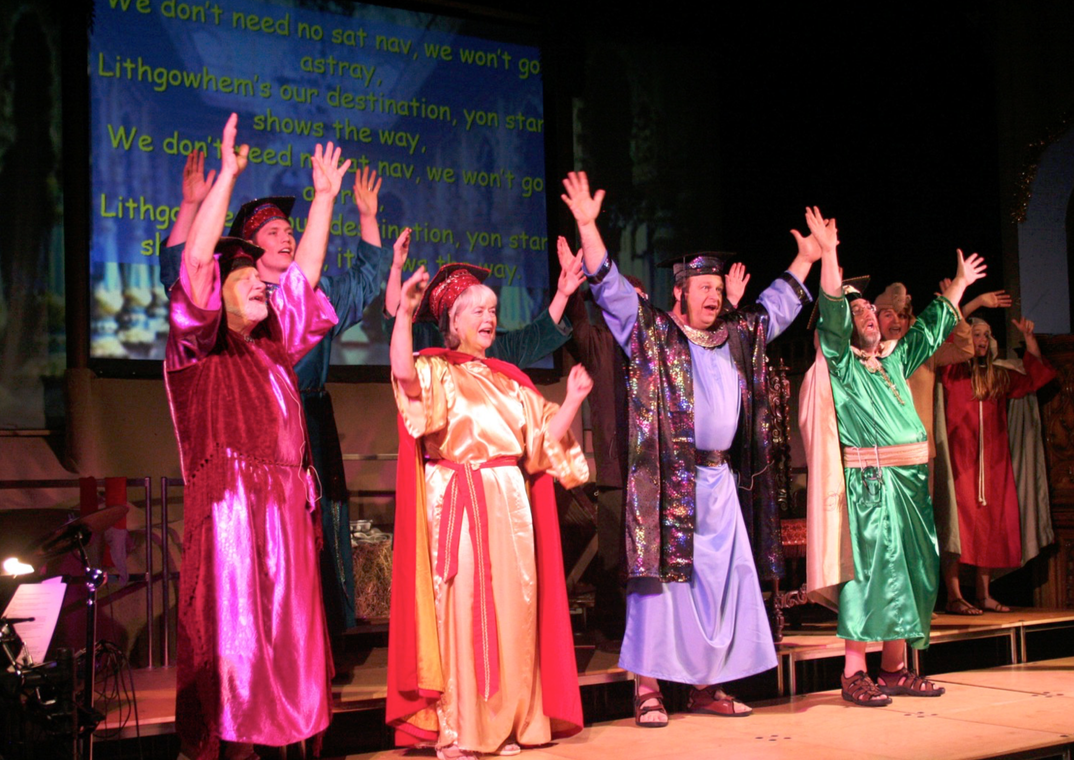 In our 2020 Vision, we identified outreach to share the Good News of Jesus Christ with children, young people and families as a priority. Trish Archibald joined us in July 2018 as our youth and family outreach worker, and brings a wealth of skills and experience to the role .
Alongside Seedlings, we run Messy Church around 4 times a year, attracting at least 50 children and parents. We also offer a summer holiday club and an in-service day club. All this builds on excellent relationships with local schools: our ministry team are chaplains for the 2 primary schools in the parish, and share the chaplaincy for Linlithgow Academy with fellow clergy in the town.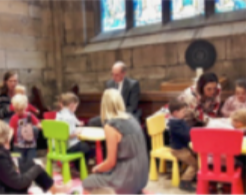 In order to develop relationships from an early point, we seek to link couples who plan to marry in the church, and parents who wish to have a child baptised, with members of the church; afterwards, a dedicated elder undertakes follow-up work with baptism families. Over 100 children use our twice-weekly Parents and Toddlers group.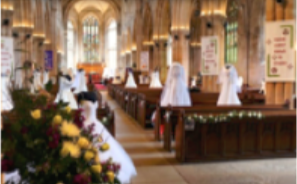 We have developed and run several large-scale events in the church to share aspects of our life and faith more widely. These include full-scale dramatic productions such as 'Joseph'; a nativity pantomime (2013); a passion play musical (2016); and 'Exiles'(March 2019). Festivals of Christmas trees in 2017 and 2018 were supported by many community organisations and each drew over 1,000 visitors, as did the 'Brides of St Michael's' display of wedding dresses earlier in 2017.
The church building itself offers tremendous opportunities to share the Good News. Our 'open church' volunteers warmly welcome over 30,000 visitors annually, presenting the church as a worshipping community, not just a beautiful building.
"Despite the emphasis on outreach in our 2020 Vision, this remains a major challenge for us. The gradual and on-going decline in active engagement has not been halted as we hoped it would. Our average age continues to increase. We are recognising the challenging lesson that outreach starts from who we are as much as from things we do. This is undoubtedly an area for further development in a new phase of ministry."