Parish Profile
---
Topics
---
Knowing Christ better
Serving Him together
Making Him known to others
Introducing Ourselves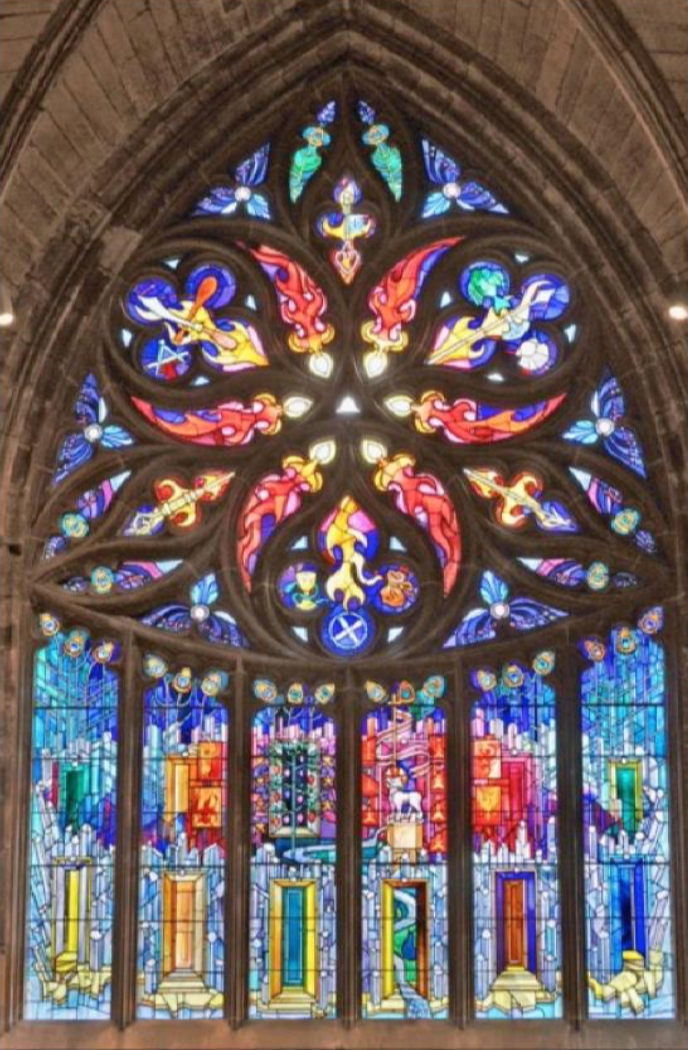 We are a forward-looking church family at the heart of the vibrant community of Linlithgow, privileged to worship God in an outstanding church building and to share it with others. Our purpose is summed up in our mission statement "Knowing Christ better; serving Him together; making Him known to others", and is developed in several new initiatives through our 2020 Vision for the 5 year period from 2015.
A church has stood on this site, next to Linlithgow Palace, since at least 1242; the current building originated in the 15th-16th centuries. Yet this is a historic building fit for the future, with modern lighting and audio-visual technology, a stunning Pentecost window from 1992 and all topped by the dramatic 'Crown of Thorns' spire.
Most importantly, it is the home of a fellowship of forgiven people who seek to grow together in our Christian faith and witness. We have around 1,350 members and adherents, of whom over 400 are actively engaged in our worship and work.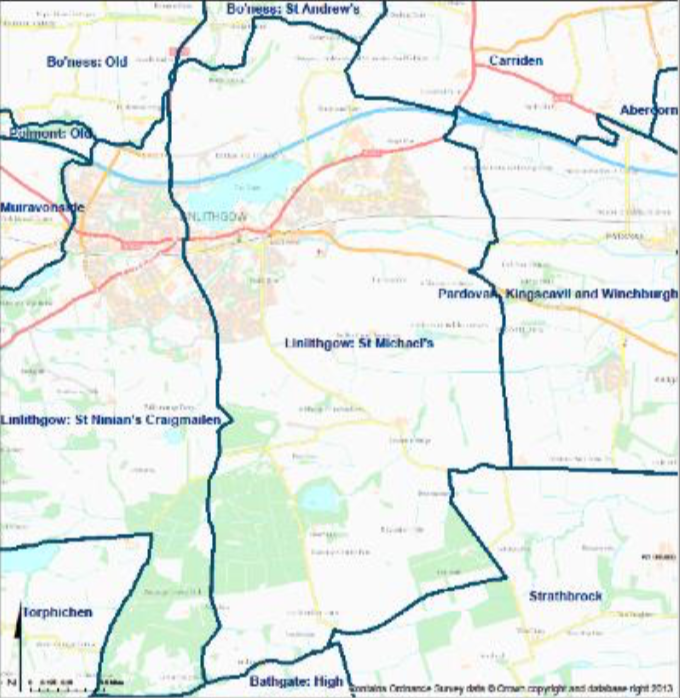 Our parish covers Linlithgow town centre, and southern and eastern parts of the town and outlying areas. Both the church itself and the church hall / Cross House complex are very much in demand from schools and many other community groups.
The current vacancy arose from Rev Dr Stewart Gillan's translation to St John's Renfield Church in Glasgow. Led by the minister, the ministry team includes Trish Archibald, youth and family outreach worker, and Rev Thom Riddell, auxiliary minister. The post of associate minister has been vacant since autumn 2017. Our ministry is further supported by our active Kirk Session, our organist and music coordinator Matt Edwards, and our friendly church office.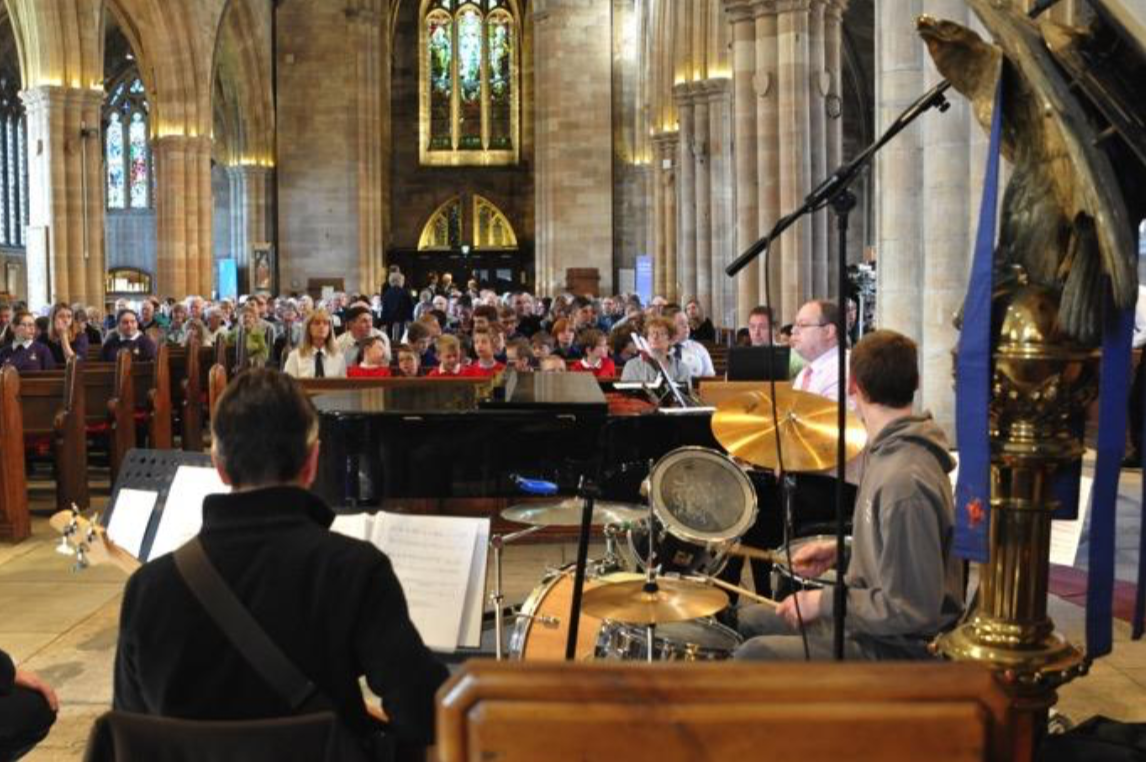 This is an unrestricted charge. Kirk Session has voted to depart from the Church of Scotland's traditional position, and we welcome applications from all suitably qualified ministers, including those in civil partnerships or same sex marriages. We recognise a need for renewed purpose and direction, particularly in mission and outreach, and we look forward to working with a new minister who can help us move forward where God leads us in the next phase of our journey.