2030 Vision - Action Plan 2021-2023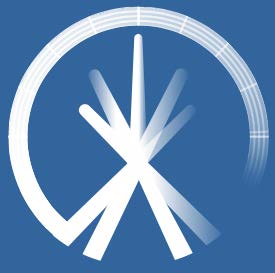 Kirk Session has agreed an ambitious 3-year Action Plan to take us well down the road towards our 2030 Vision. Built around 6 central aims, the Action Plan is very much a working document that will be updated regularly. The first update will add a stronger focus on our work with children, young people and families.

If you'd like to know more about any aspect of the Action Plan, please contact Alan Miller on sessionclerk@stmichaels-parish.org.uk.