A Vision for 2030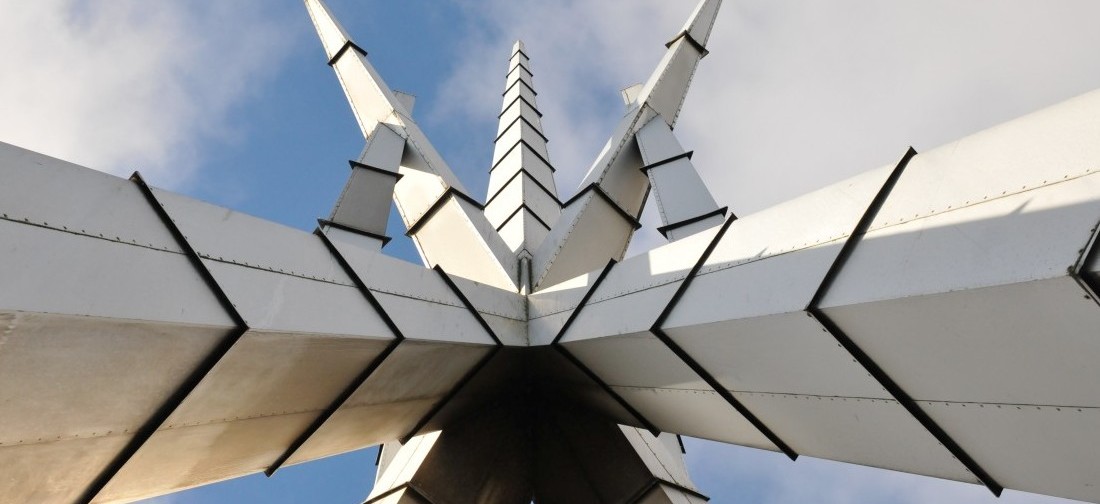 In this first newsletter for 2021, you'll find a vision statement for how St Michael's should go forward over the next 10 years, which has been approved in principle by Kirk Session. You can find a fuller exploration of the themes of the vision in two more detailed documents: a 2030 Vision Discussion Paper, and a discussion paper on Improvements to the Sanctuary.
This vision grew out of the '2030: Our Story' workshops held in 2019, and the consultation 'Learning and Looking Ahead' in May 2020.
Please contact Alan Miller with your thoughts or questions about the 2030 Vision at sessionclerk@stmichaels-parish.org.uk.