National Giving Day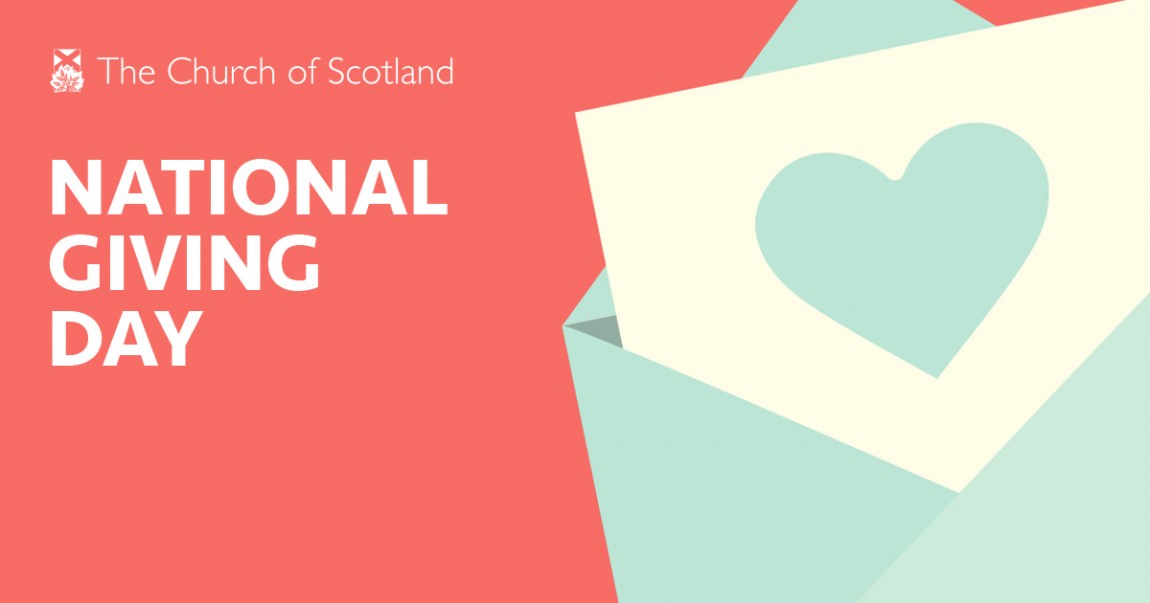 Help us to Love Linlithgow better! Join us this Sunday in the Church of Scotland's National Giving Day, as we reflect on God's presence with us through these challenging times and look forward with hope for all that he has in store for us. All additional donations this week will go 100% to support St Michael's ministry and work in the community.
There are 3 ways you can support the National Giving Day at St Michael's:
-use the 'Make a Donation' button at the bottom of this page, specifying that your donation is for the National Giving Day
-make a one-off bank transfer to St Michael's Parish Church account number 00631546, sort code 83-24-25 (NB this is a different account from the one used for regular giving)
-donate by cash or cheque at our service in church on Sunday morning - special envelopes will be available at the service for this purpose.
This gift day forms a prelude to our major 2030 Vision fundraising campaign, which will launch in November. However you choose to donate this week, thank you for your support!
@churchscotland #GivingDay and #thisischurch.