Our Ministry Team
---
Minister
The post of Minister at St. Michael's is currently vacant
Associate Minister
The post of Associate Minister at St Michael's is currently vacant.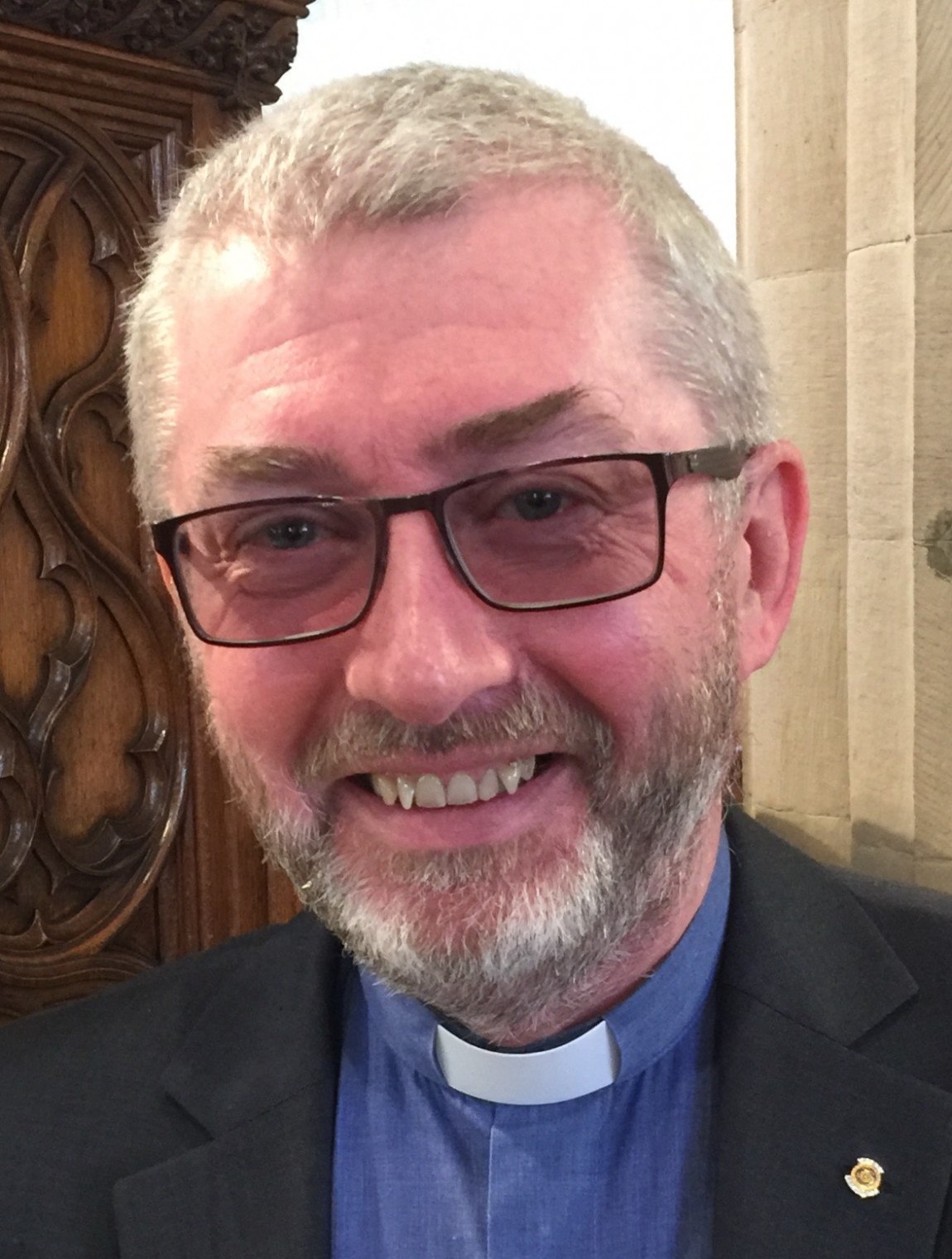 Rev Thom Riddell, Auxiliary Minister
Rev Thom Riddell is Auxiliary Minister at St. Michael's. He was born in Airdrie, and has lived in Linlithgow since 1980. Thom is a Chartered Chemical Engineer, taking early retirement in 2008 from working full-time as an Occupational Safety Specialist for Ineos (previously BP) in Grangemouth. Having served Christ in various ways such as BB officer, Sunday School teacher, elder and lay Reader, he was ordained to the ministry in 1993. He served at Livingston: Old before coming to St. Michael's in 1994.
Thom is Superintendence Convenor of the Presbytery of West Lothian. He is a Vice-Convenor of the General Assembly's Social Care Council, which supports and delivers social care services through Crossreach, and a member of the Judicial Proceedings Panel.
Thom and his wife, Joyce, enjoy spending time with their five grandchildren. In his 'spare' time Thom is a member of the Rotary Club of Linlithgow Grange, enjoys Scottish Country Dancing and plays the occasional game of golf.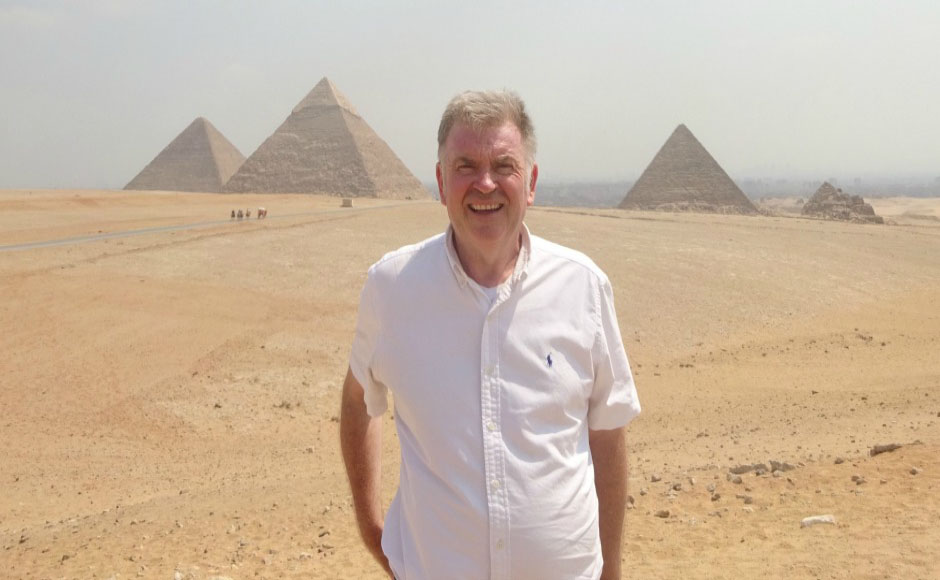 Rev Colin Johnston, Locum Minister
Born and bred in Ayrshire, Colin studied at St Andrew's and Edinburgh universities, before being ordained in 1986. His first charge was Larkhall: Trinity in Lanarkshire. He was always interested in the World Church, however, and in 1993 was accepted as a mission partner and trained for a semester at Selly Oak. He served for fifteen years with the United Church of Zambia, working in rural and urban areas. In Lusaka his congregation membership ranged from the President and government ministers and diplomats to people living in the shanty towns. His last 4 years in Zambia he taught at the Theological College. In 2009 he became minister of St Andrew's Galilee in Israel/ Palestine, networking with the local Christians (including St Michael's partner church in Reineh) as well as those of other faiths. In 2016 he moved to Egypt, working in international relations with the Evangelical Theological Seminary in Cairo, but also involved with the work of St Andrew's, the former Church of Scotland congregation, and its refugee project, StARS.
Rev Ian Paterson
Rev Ian Paterson was minister of St. Michael's from 1977 until he demitted office on 4th May 2003. Before that he was chaplain of Stirling University and a missionary in Kenya. He was appointed one of Her Majesty's chaplains in 1997. Kirk Session invited Ian to become Minister Emeritus on his retiral.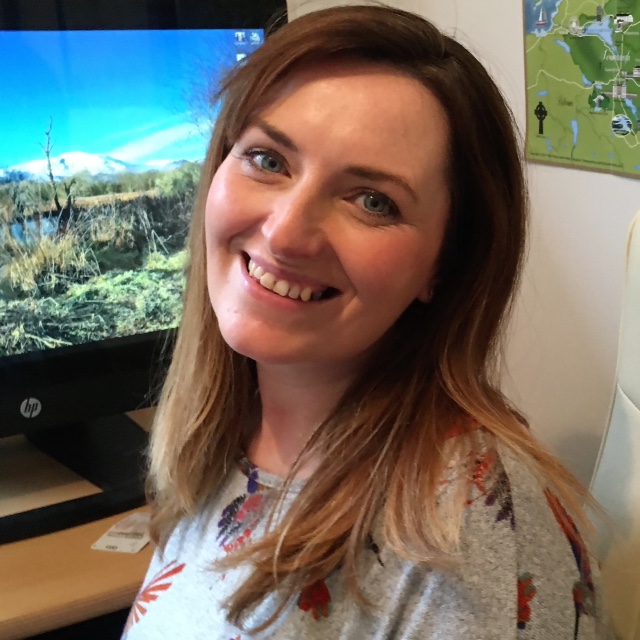 Youth and Family Outreach Worker
Trish Archibald joined us in July 2018 as our Youth and Family Outreach Worker.
Although spending a large amount of her childhood on the East coast of Scotland, Trish enjoyed studying theology at the University of Glasgow and from there went into post graduate studies at Strathclyde University. She spent several years living on the West coast of Scotland where she worked as a church Youth and Family Worker and as the Scripture Union Regional Worker for Ayrshire. In her spare time, she enjoys drinking coffee, taking many photos, chatting and reluctantly trying to keep fit.