Our Ministry Team
---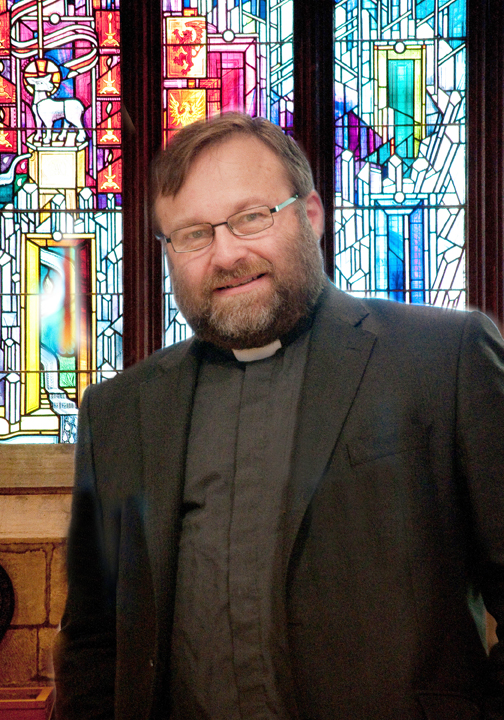 Rev Dr Stewart Gillan
Rev Dr Stewart Gillan was inducted as Minister of Linlithgow, St. Michaels on Thursday, 17th May 2004.
He hails from Nova Scotia where he was a minister with the Presbyterian Church in Canada. He studied at Edinburgh University for his doctorate in philosophy. While studying at Edinburgh, Dr Gillan also served as a pastoral locum at Falkirk Old and St Modan's Church in Falkirk.
Like the last two previous ministers of St Michael's he has an Africa connection. He was for 11 years minister of a parish which covered five congregations in different townships around Johannesburg in South Africa.
Born in Newfoundland, Dr Gillan was raised in Cape Breton. His roots are Scottish. His mother's people were MacAulays from North Uist who sailed from Lochmaddy for Cape Breton in 1828. His father's folk were coal miners who emigrated from Larkhall in 1903.
Associate Minister
The post of Associate Minister in St Michael's is currently vacant.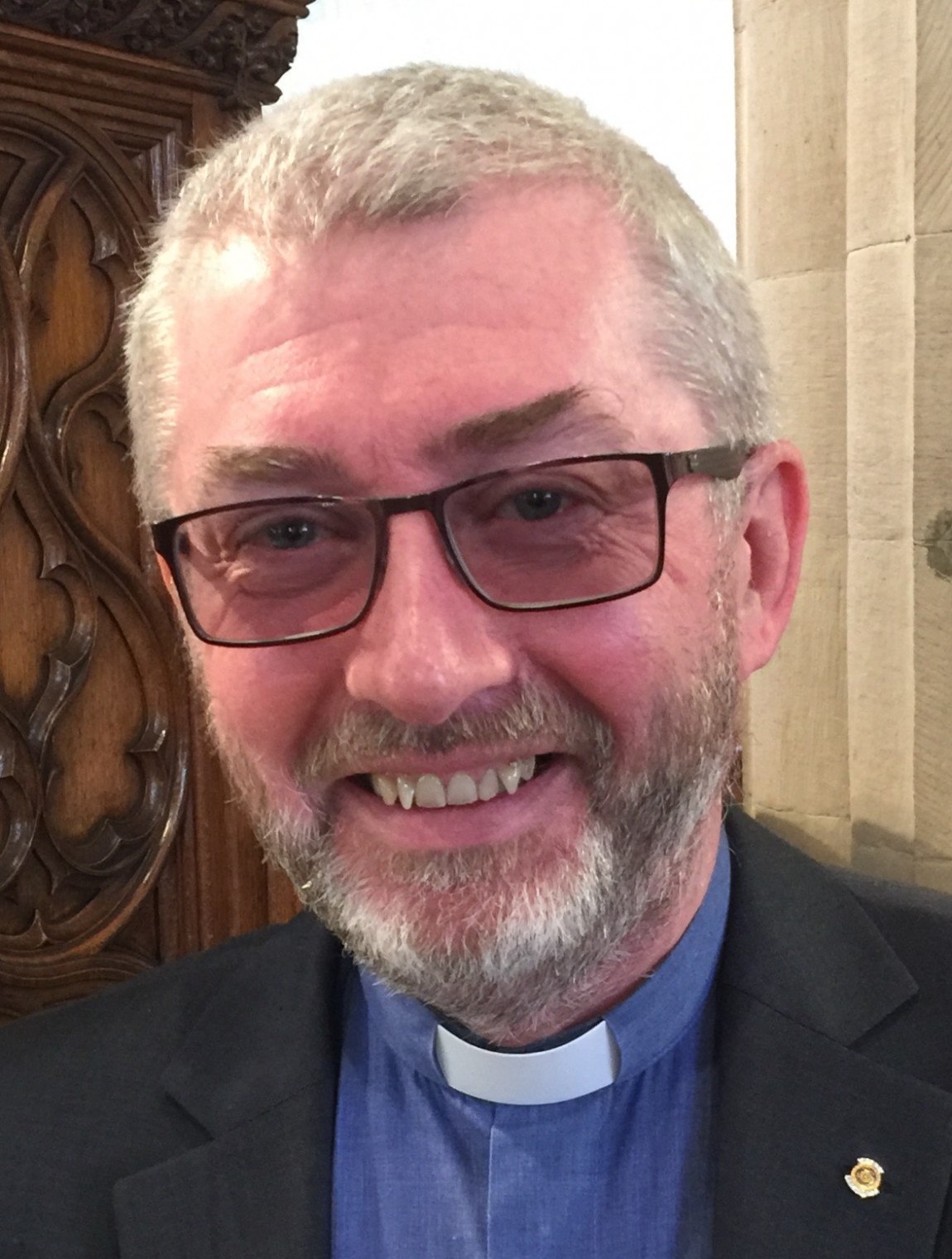 Rev Thom Riddell
Rev Thom Riddell is Auxiliary Minister at St. Michael's. He was born in Airdrie, and has lived in Linlithgow since 1980. Thom is a Chartered Chemical Engineer, taking early retirement in 2008 from working full-time as an Occupational Safety Specialist for Ineos (previously BP) in Grangemouth. Having served Christ in various ways such as BB officer, Sunday School teacher, elder and lay Reader, he was ordained to the ministry in 1993. He served at Livingston: Old before coming to St. Michael's in 1994.
Thom is Superintendence Convenor of the Presbytery of West Lothian. He serves on the General Assembly's Social Care Council and the Judicial Proceedings Panel. He is also a National Assessor for candidates for ministries in the Church of Scotland.
Thom and his wife, Joyce, enjoy spending time with their five grandchildren. In his 'spare' time Thom is a member of the Rotary Club of Linlithgow Grange, enjoys Scottish Country Dancing and plays the occasional game of golf.
Rev Ian Paterson
Rev Ian Paterson was minister of St. Michael's from 1977 until he demitted office on 4th May 2003. Before that he was chaplain of Stirling University and a missionary in Kenya. He was appointed one of Her Majesty's chaplains in 1997. Kirk Session invited Ian to become Minister Emeritus on his retiral.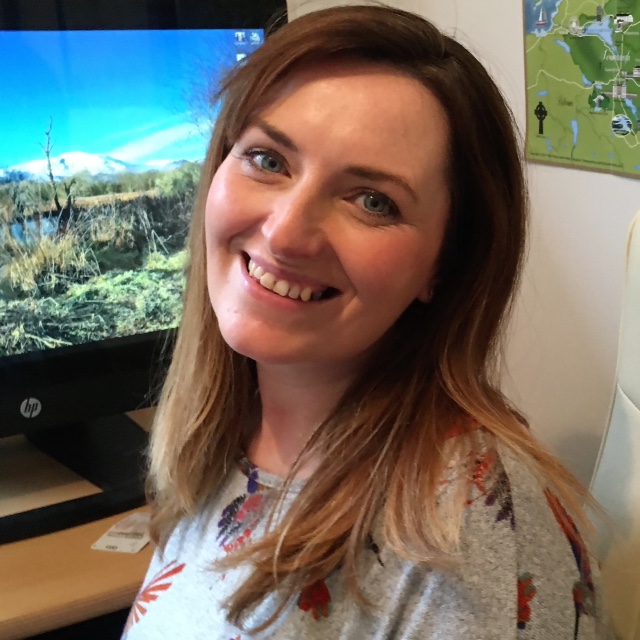 Youth and Family Outreach Worker
Trish Archibald joined us in July 2018 as our Youth and Family Outreach Worker.
Although spending a large amount of her childhood on the East coast of Scotland, Trish enjoyed studying theology at the University of Glasgow and from there went into post graduate studies at Strathclyde University. She spent several years living on the West coast of Scotland where she worked as a church Youth and Family Worker and as the Scripture Union Regional Worker for Ayrshire. In her spare time, she enjoys drinking coffee, taking many photos, chatting and reluctantly trying to keep fit.